For Medical Professionals
90% of Americans will be affected by dizziness and loss of balance. In fact, it's the number one complaint of patients 70 years and older. It's also unfortunately true that dizziness, balance, and vertigo problems can impact people at all ages.
For Medical Professionals
90% of Americans will be affected by dizziness and loss of balance. In fact, it's the number one complaint of patients 70 years and older. It's also unfortunately true that dizziness, balance, and vertigo problems can impact people at all ages.
While many medical professionals encounter patients reporting vestibular and balance issues, there have been little to no choices in the state of Colorado to perform complete diagnostic vestibular evaluations.
The Need for Accurate Diagnosis
Many times an exact diagnosis/cause cannot even be reached due to a lack of information and testing. MRI has been the go-to test for many years. Physical Therapy (PT) has also been recommended to many dizzy and balance impaired patients, but without an exact diagnosis, it can be difficult for PT's to develop an effective treatment plan.
Colorado Ear Care seeks to bridge that gap and bring comprehensive vestibular testing and treatment to all those patients suffering without solutions.
If you would like to speak more to us about our services or need any additional information, please reach out!

Experienced Audiologists
Colorado Ear Care (CEC) was founded by two audiologists with over 20 years of experience each, who felt strongly about bringing advanced testing to our state. While many audiologists choose to focus only on hearing, CEC focuses on working with the whole ear and vestibular system.
Leading Dizziness Diagnostics
We are distinguished as a Center of Specialty Care by the American Institute of Balance—a worldwide leader in patient care, research, and professional education in equilibrium disorders. We also have the only rotary chair in Colorado.
Advanced Diagnostics
Our extensive testing and depth of training allow us to precisely detect and identify weaknesses in the auditory system. If appropriate, we can also provide non-medical treatment which can easily be administered with simple repositioning maneuvers performed in the office.
Find out how we can be a resource for your practice
Which dizziness patients should be referred to Colorado Ear Care?
We offer a unique service. There are very few facilities that thoroughly assess balance disorders in the Denver area. Consequently, balance disorders, vertigo and dizziness are often not addressed properly.

Positional Vertigo

Motion Sensitivity

Vertigo Episodes

Imbalance

Disequilibrium

History of Falls
Have a patient that needs dizziness/balance diagnostics?
Dizziness & balance conditions throughout the lifespan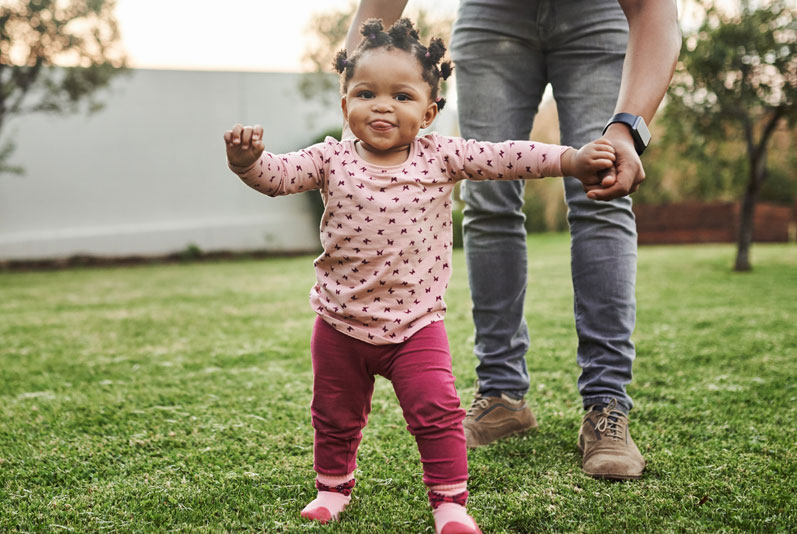 Birth – 5 Years
Syndrome & mitochondrial disorders
Congenital hearing loss
Delayed motor milestones
BPV of infancy (pediatric migraine)
8 – 30 Years
Sports related head trauma-mTBI
Cortical concussion
Labyrinthine concussion
12 – 50 Years
Migraine related dizziness and vertigo, puberty to menopause
Affects 1 in 4 females and 1 in 6 males
25% of individuals with migraine will experience vertigo as an aura with or without headache
BPPV is 3x more prevalent in migraine
50+ Years
Benign paroxysmal positional vertigo (BPPV) is the #1 cause of vertigo for individuals 50+ years
Shingles – most common in individuals 50+, is related to vestibular neuritis, a common cause of vertigo
Post menopausal migraine females may have dizziness and ataxic gait with stroke-like symptoms
65+ Years
By age 70, 50% of all individuals will have BPPV at least once
Balance related falls is the leading cause of accidental death in individuals over age 65
Dizziness is the #1 complaint for all individuals over age 70
Undiagnosed and untreated BPPV in the older adult population leads to increased falls, depression, and decreased quality of life
mTBI post fall leads to loss of independence and ability to "age in place"
We work with patients of all ages with balance/dizziness
Why work with Colorado Ear Care?
Fast Diagnosis
We provide a specific diagnosis and offer services that can limit your patient's time under duress, save out of pocket costs due to less PT visits, and require fewer MRI referrals. We will send prompt and thorough reports and are available should you have any questions about our findings.
Respectful
We respect you and your patients' time. We are responsive to incoming referrals, detailed in our evaluation, and concise in our reports back to you so you can focus on your patients.
Professional Care
We have the resources of a large hospital system, but with the attention and care of a local provider. We are contracted with most payers so we can work with as many of your patients as possible.
Patient-Centered
Our goal is to make this process easy for you and your patients. We pride ourselves in providing transparency and clearly defined recommendations to you and your patients. We promise to follow through with every patient.
See how we work differently with referring physicians
What to expect after referring a patient
After sending a patient referral, we will schedule an appointment directly with your patient. After completing their testing, you will receive a report via email or fax. This report is detailed, yet concise. Every report comes with clear recommendations. We will then follow up with a phone call to clarify any questions. We're also happy to work with you to customize our reporting and communication so it works best for your practice.
© American Institute of Balance, Inc.